Fris roze Biedermeier
Vanaf: € 85,45
Wil je nog iets toevoegen?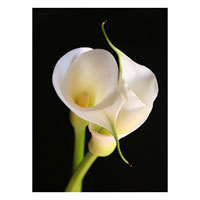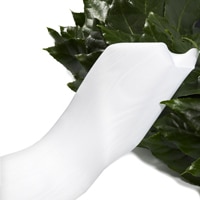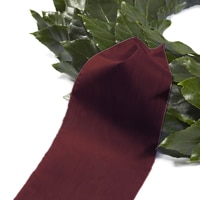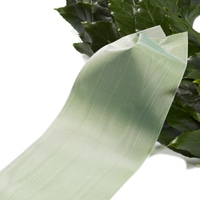 Kies hier het formaat:
Onze bezorggaranties
Voor 13.00 besteld = zelfde dag bezorgd (ma-za)
Persoonlijke en kwalitatieve bezorging
Niet goed = geld terug
Beschrijving
Dit prachtige rouwboeket fris roze biedermeier straalt uw liefde of passie uit voor de overledene. Rouwboeketten Rotterdam koos ook voor gipskruid dat "onschuld" en "puur hart" uitdrukt. De dagverse rozen, gipskruid en bladgroen worden tot een rond boeket verwerkt dat heel lang meegaat.
Als u dit rouwarrangement voor 14.00 uur bestelt, kan Rouwboeketten Rotterdam dit nog dezelfde dag leveren. Zij brengen het boeket persoonlijk waar u wenst (bijvoorbeeld begraafplaats, crematorium of de kerk).