Klassiek rouwarrangement
Vanaf: € 123,00
Wil je nog iets toevoegen?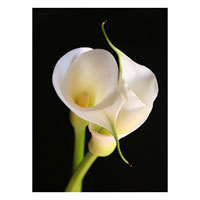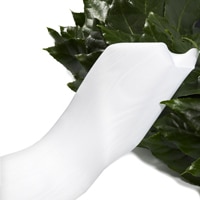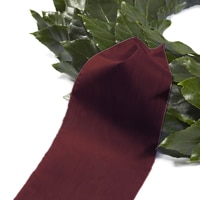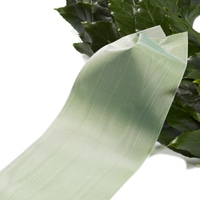 Kies hier het formaat:
Onze bezorggaranties
Voor 13.00 besteld = zelfde dag bezorgd (ma-za)
Persoonlijke en kwalitatieve bezorging
Niet goed = geld terug
Beschrijving
Een boeket als dit Klassiek rouwarrangement is altijd gepast. De Calla of Aronskelk verwijst naar zuiverheid en rouw en de Eustoma heeft van oudsher de betekenis "goed". Rouwboeketten Rotterdam heeft ook monnikskap en moby dick verwerkt in dit blauw en witte rouwarrangement.
Al deze bloemen zijn dagvers en blijven lang goed. Bestelt u voor 14.00 uur, dan wordt dit rouwarrangement nog dezelfde dag door Rouwboeketten Rotterdam persoonlijk geleverd. U kiest zelf de plaats van levering (begraafplaats, crematorium of kerk bijvoorbeeld).