Romantische biedermeier
Vanaf: € 105,45
Wil je nog iets toevoegen?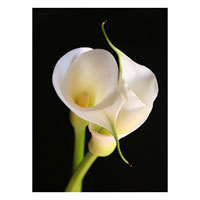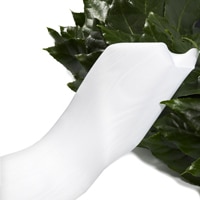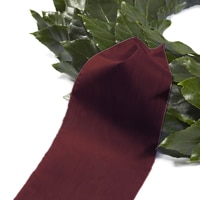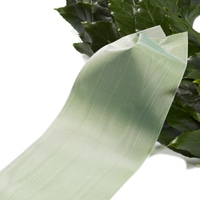 Kies hier het formaat:
Onze bezorggaranties
Voor 13.00 besteld = zelfde dag bezorgd (ma-za)
Persoonlijke en kwalitatieve bezorging
Niet goed = geld terug
Beschrijving
De ronde kleur- en bloemrijke schikking geven dit boeket haar karakteristieke romantische karakter. De romantische biedermeier wordt naar wens gemengd, gegroepeerd of in ringen en spiralen opgemaakt.
Wat u vandaag voor 14.00 uur besteld heeft u vandaag nog in huis. Wij bezorgen alles zelf waardoor onze kwaliteit en service gegarandeerd blijft van A tot Z. Rouwboeketten Rotterdam bezorgt aan huis, bij uitvaartcentra of crematoria en bij begraafplaatsen en kerken.