Smaakvolle Orchideeën
Vanaf: € 190,45
Wil je nog iets toevoegen?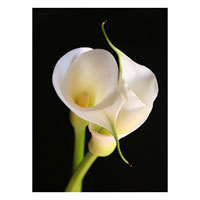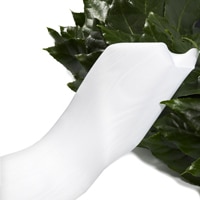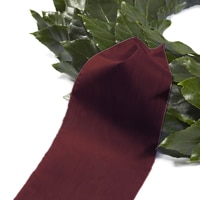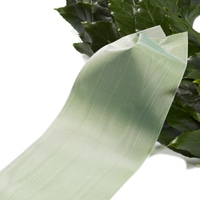 Kies hier het formaat:
Onze bezorggaranties
Voor 13.00 besteld = zelfde dag bezorgd (ma-za)
Persoonlijke en kwalitatieve bezorging
Niet goed = geld terug
Beschrijving
Dit rouwboeket smaakvolle orchideeën toont uw liefde voor de overledene. Met de witte Orchideeën brengt u de boodschap dat hij of zij een mooi en rijk persoon was. De bloemen worden door Rouwboeketten Rotterdam dagvers geplukt zodat ze nog vele dagen meegaan. Deze prachtige bloemen zijn op een smaakvolle manier op houtstronken aangebracht.
Bestelt u dit rouwarrangement voor 14.00 uur, dan komt Rouwboeketten Rotterdam dit vandaag nog persoonlijk afleveren op de plaats die u verkiest (begraafplaats, crematorium of kerk bijvoorbeeld).