Sympathieboeket
Vanaf: € 65,45
Wil je nog iets toevoegen?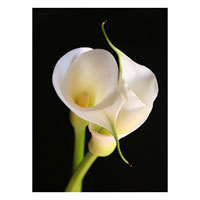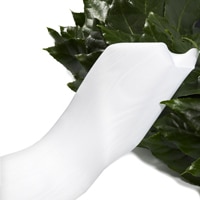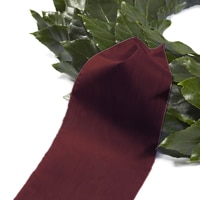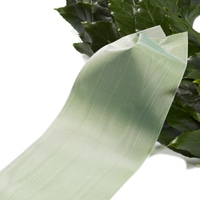 Kies hier het formaat:
Onze bezorggaranties
Voor 13.00 besteld = zelfde dag bezorgd (ma-za)
Persoonlijke en kwalitatieve bezorging
Niet goed = geld terug
Beschrijving
Met dit Sympathieboeket als rouwarrangement kan u de nabestaanden een steun zijn bij het overlijden van hun dierbare. De Rozen staan voor een vleugje liefde, Eustoma verwijst naar "goed", Gerbera staat voor "schoonheid" en de Anjer voor "toewijding". Het boeket is een mengeling van dagverse bloemen die lang meegaan.
Als u dit boeket voor 14.00 uur bestelt, kan Rouwboeketten Rotterdam dit leveren waar u wenst: begraafplaats, kerk of crematorium bijvoorbeeld. Of gewoon thuis bij de nabestaanden kan natuurlijk ook.