Bont rouwboeket
Vanaf: € 53,00
Wil je nog iets toevoegen?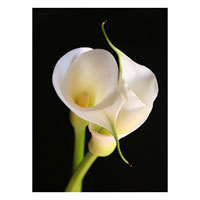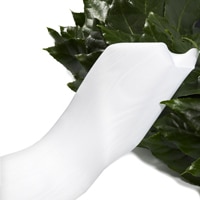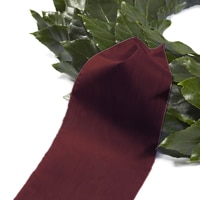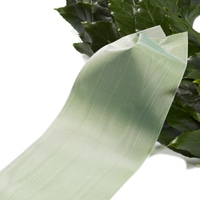 Kies hier het formaat:
Onze bezorggaranties
Voor 13.00 besteld = zelfde dag bezorgd (ma-za)
Persoonlijke en kwalitatieve bezorging
Niet goed = geld terug
Beschrijving
Met dit bont gekleurd rouwboeket brengt u eer aan de geliefde overledene. U wil geen afscheid nemen maar hem of haar herinneren als een levendig bont persoon. Rouwboeketten Rotterdam kiest voor dit rouwarrangement diverse bloemen in levendige kleuren. De dagverse seizoensbloemen blijven lang goed en zo blijft ook uw aandenken.
Als u dit bont gekleurd rouwboeket voor 14.00 uur bestelt, brengt Rouwboeketten Rotterdam dit prachtig bloemstuk waar u wenst: op de begraafplaats, in de kerk of naar het crematorium bijvoorbeeld.